Photochromic Lenses
About
These glasses can be worn indoors as well as outdoors and will protect your eyes against harmful UVA- and UVB-rays, which are invisible but very much there, even when there is almost no sun. Your visual comfort will be outstanding thanks to the brighter view these glasses provide you with.
A photochromic coating can be applied to most prescription glasses (unifocal as well as progressive). Like all tinted lenses, photochromic lenses are not compatible with the thinnest lenses (index 1,74). You have the choice between two colors: brown and gray.
Photochromic coating cannot be applied to degressive lenses.
Glasses24 offers photochromic lenses with a range of 0 (tinted at 10%) to 3 (tinted at 85%, ensuring a solid protection from the sun).
Advantages
Best protection
It is of vital importance to take good care of your eyes. UV-rays are invisible but very much present, even when the sun is not out. They increase the aging of the cornea. Photochromic lenses offer a distinct UV-protection that adapts on its own to the weather conditions and allows you to protect your eyes in the long run. Nonetheless, you also damage your eyes if you impose a protection that is not or maladjusted. For example, wearing sunglasses when there is little luminosity, can heighten the sensitivity of your eyes to the light. With photochromic lenses, you avoid damaging your eyes, because they automatically adapt in accordance with the luminosity, while your eyes will not have to do the effort.
Visual comfort guaranteed
Blinking and squeezing your eyes when you go out under the sun, is in the past now. These lenses adjust when you go outdoors and re-adjust when you go inside, or get in the shade. Perfectly clear indoors, they will only adapt their tint when you go out and when you go from the shade into the sun, if the sky is clouded or sun-lit. Under any circumstances, these lenses provide you with the best anti-glare protection. You will feel a substantial relief when wearing these glasses, since they, whilst protecting your eyes, also give your eyes a well-deserved rest.
Using multiple glasses, you know the feeling? Always having your sunglasses at hand, when the sun is blinding you, forgetting to take them off when you go home and find yourself in the dark? That lies in the past. Thanks to photochromic glasses, you only have one pair that can serve as your daily glasses and as your sunglasses. It is easy and efficient because the lenses adapt automatically to the degree of luminosity you are exposed to. You do not have to think about it. This technology is also very handy if you do a lot of sports or outdoors activities.
We have 3 types of photochromic options
SunMotion
Tint between 10 and 80%
100% protected against UVA and UVB
Available in gray and brown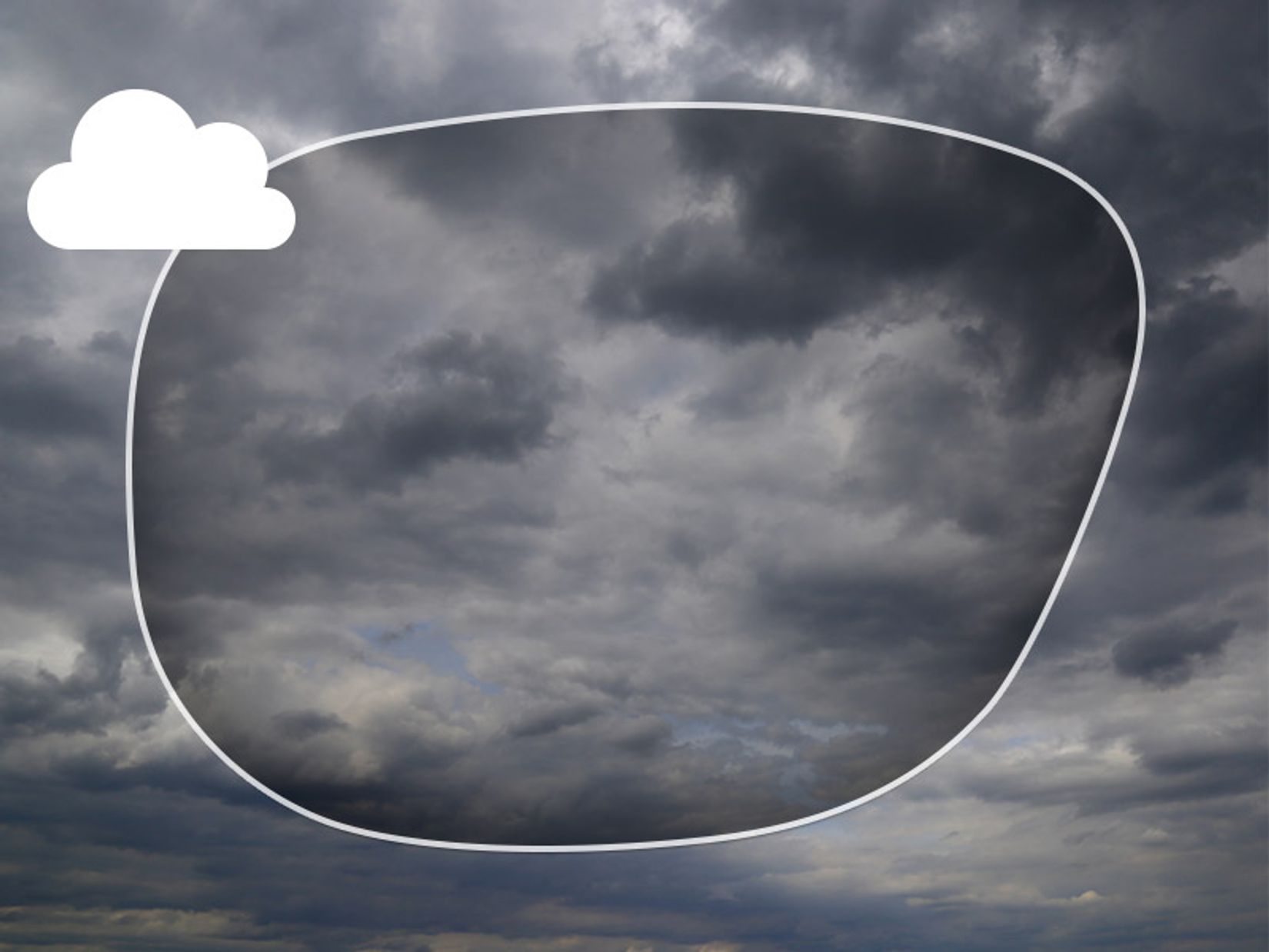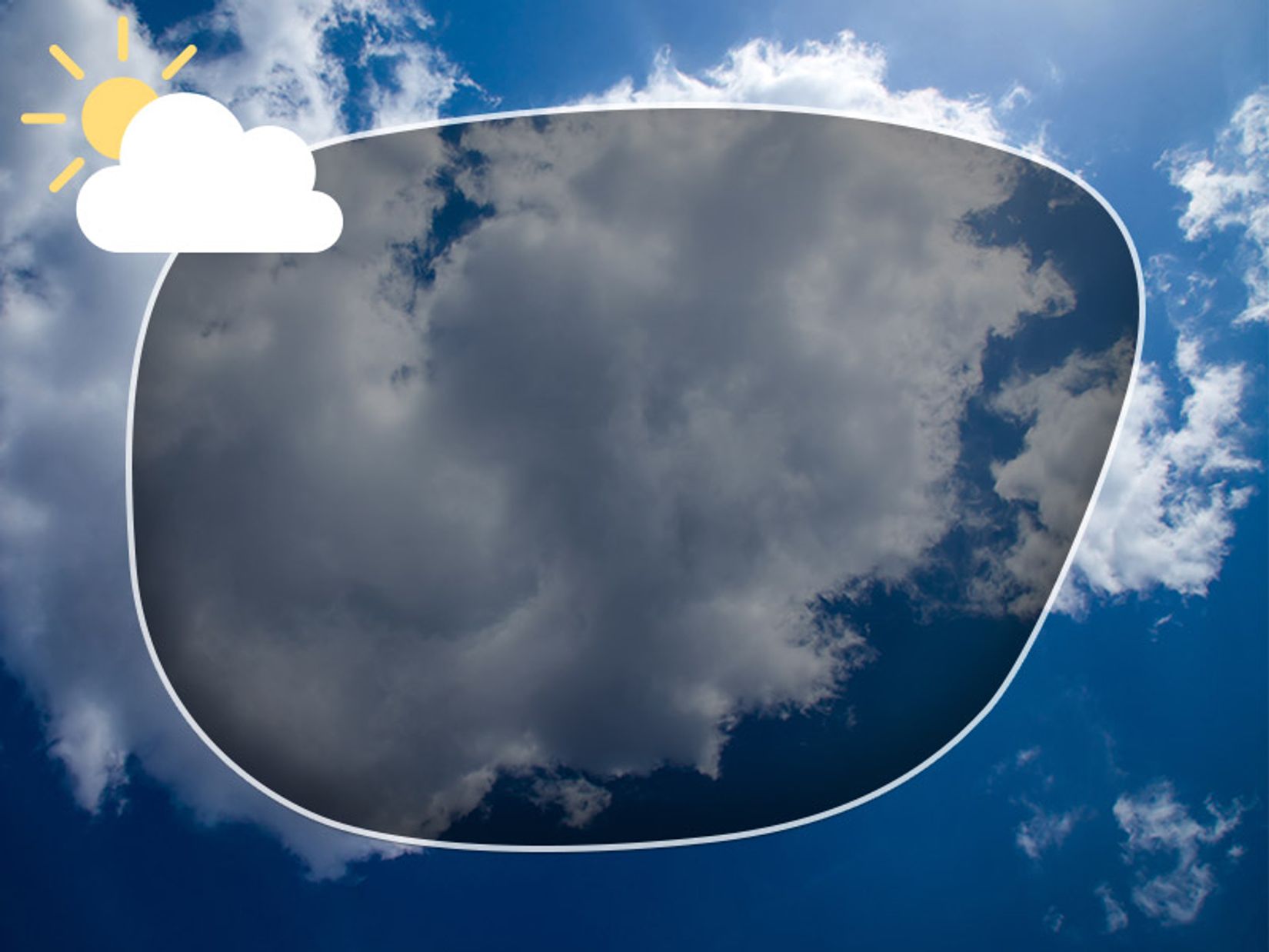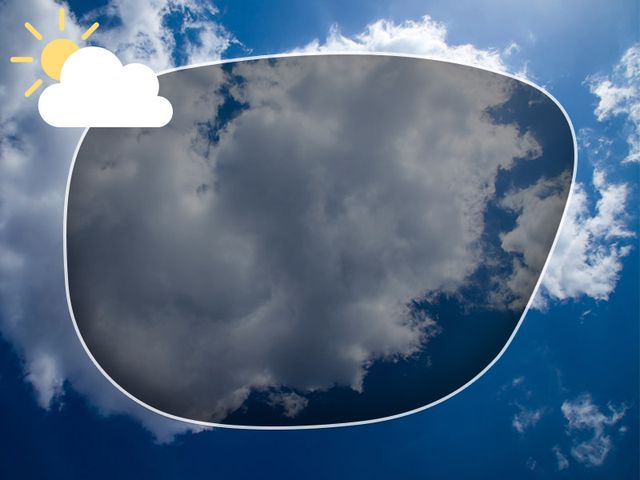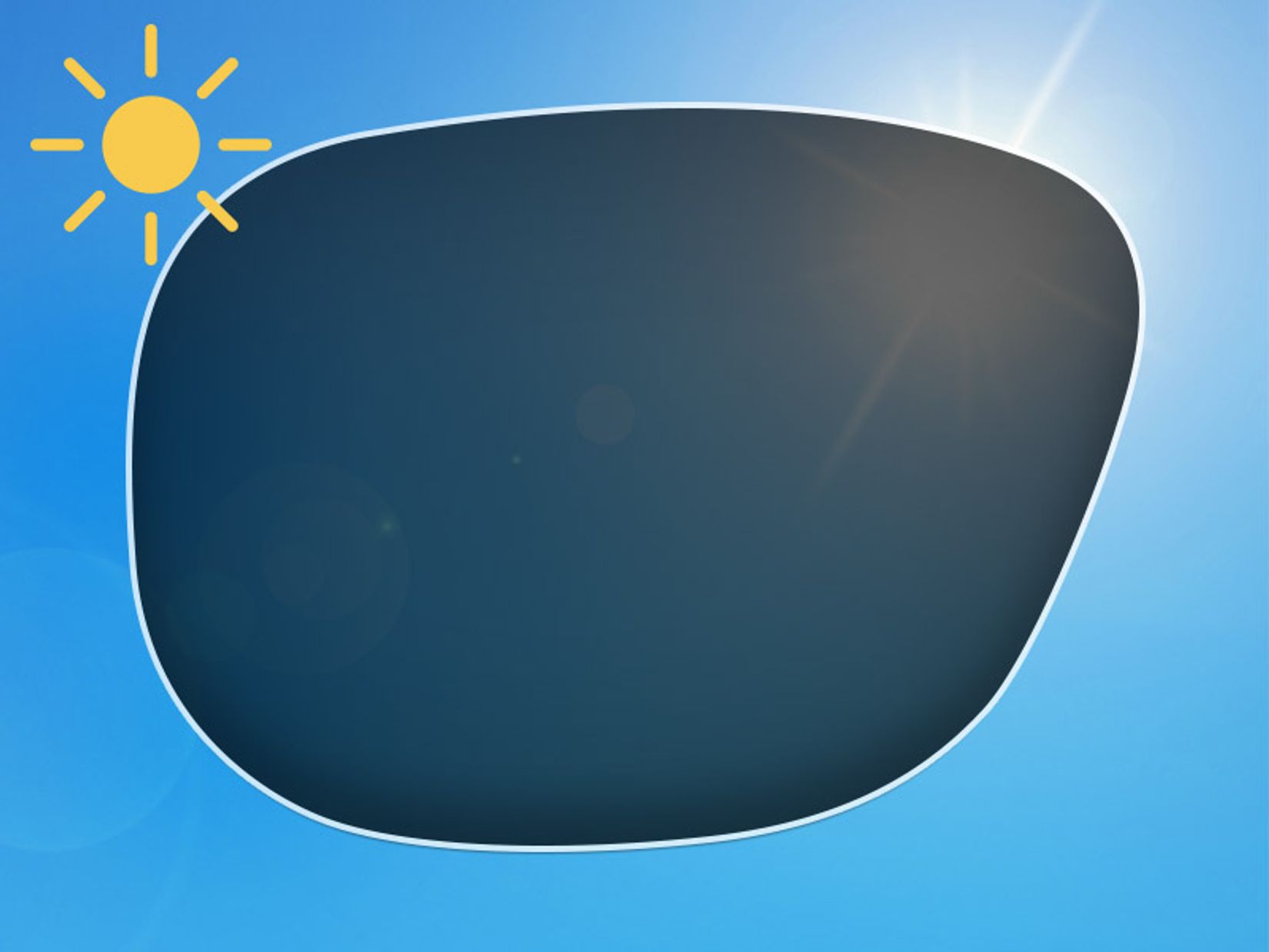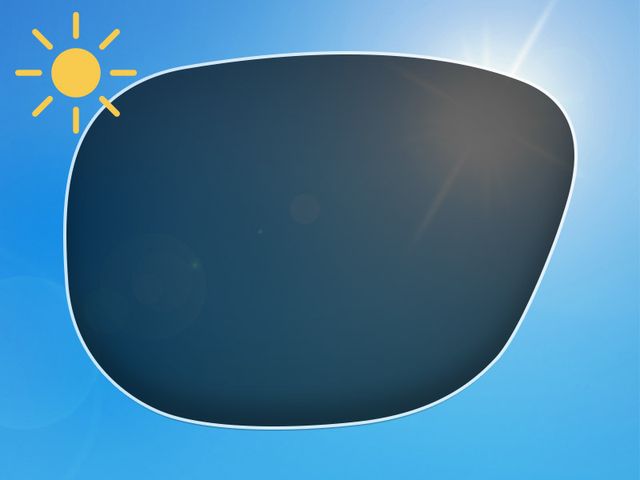 Transitions Premium
Perfectly clear at night, and indoors
Brighten fast
100 % protection of harmful UVA and UVB-rays
Compatible with all prescriptions and styles of frames
Available in gray and brown
Tint between 6 and 86%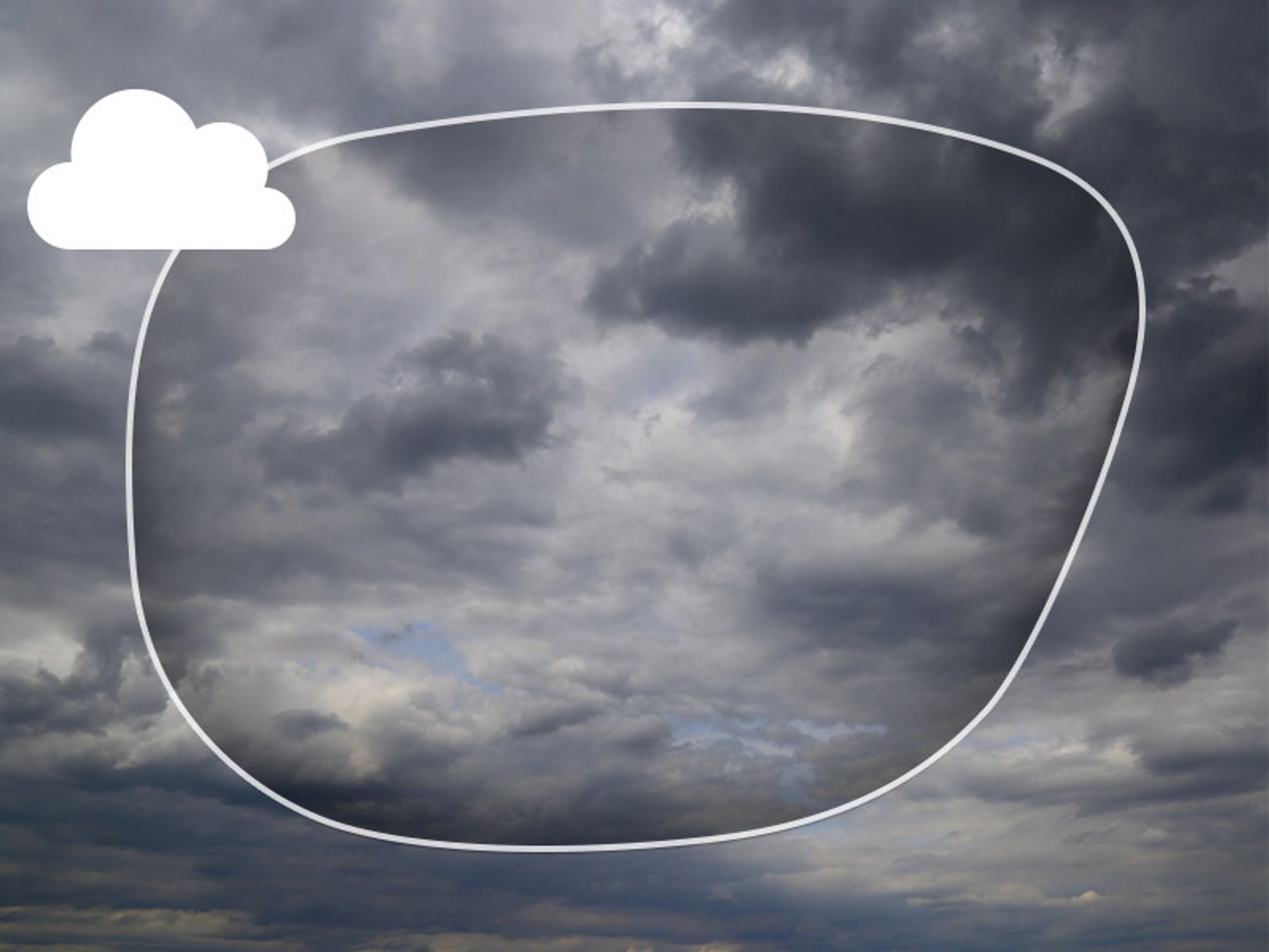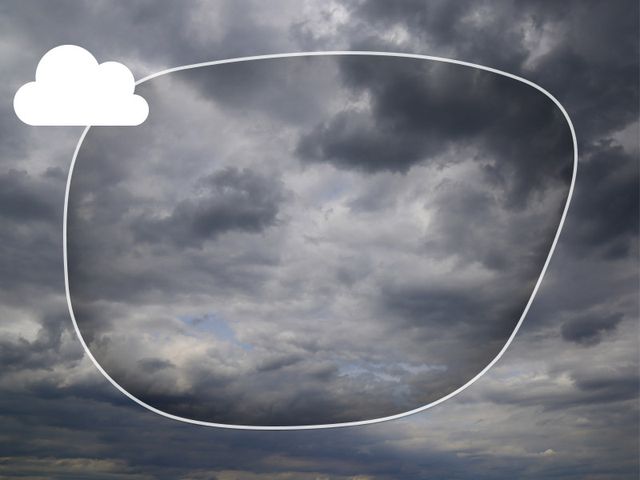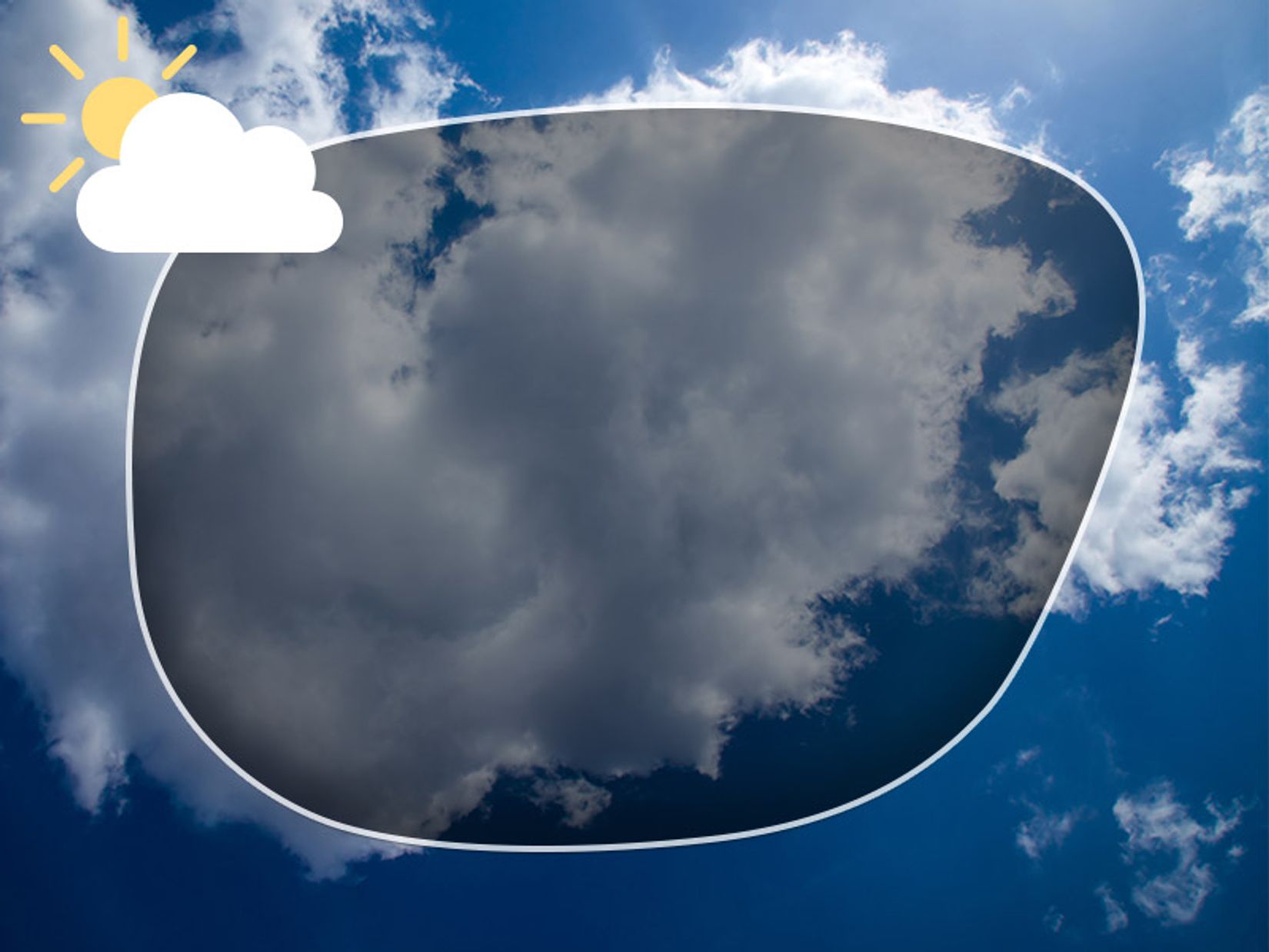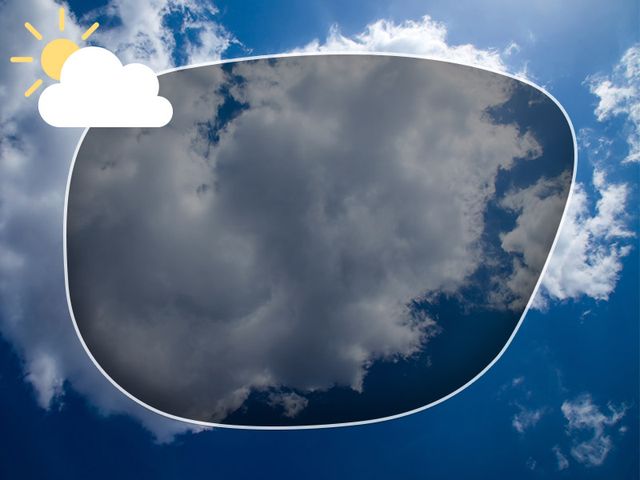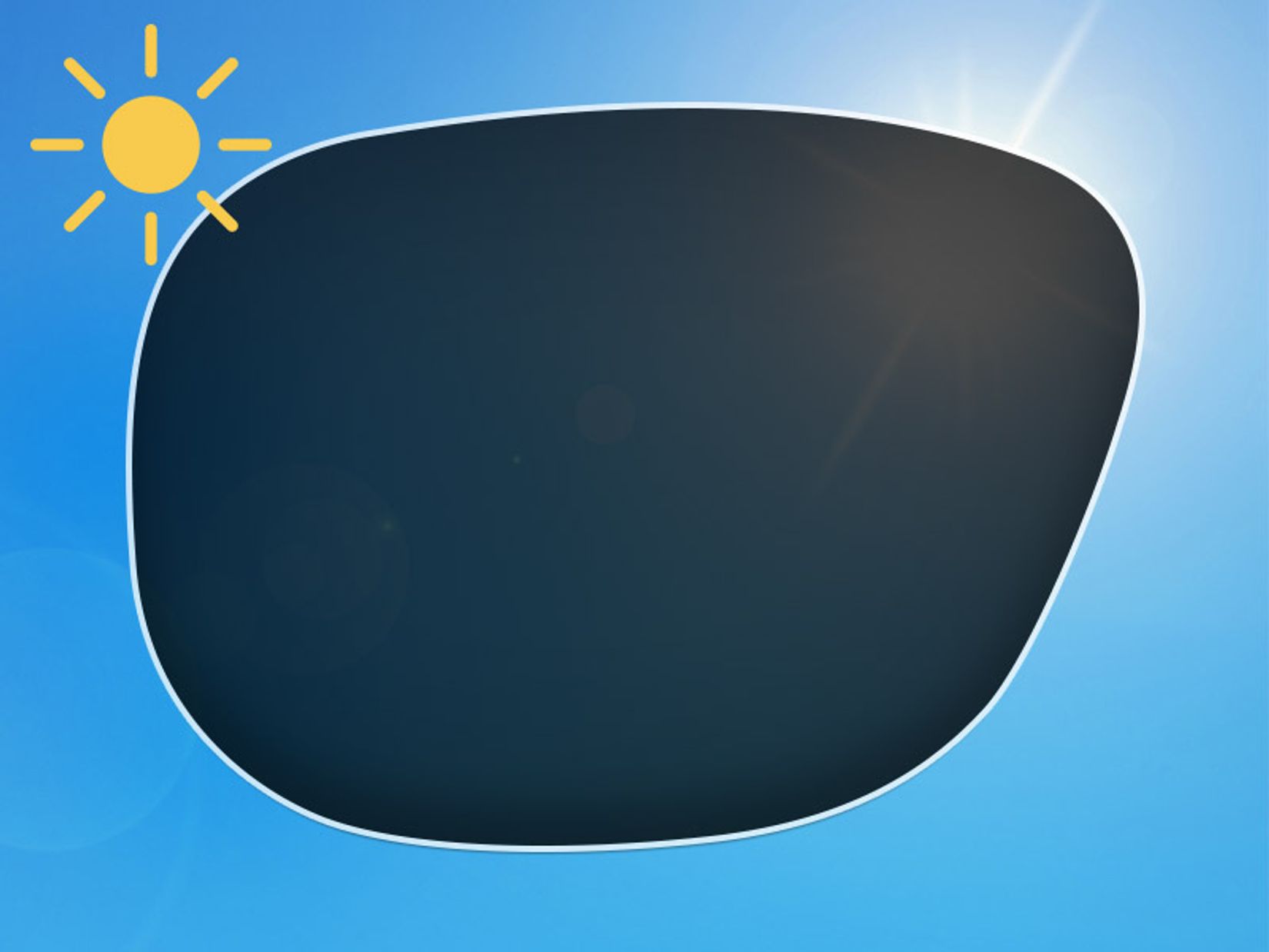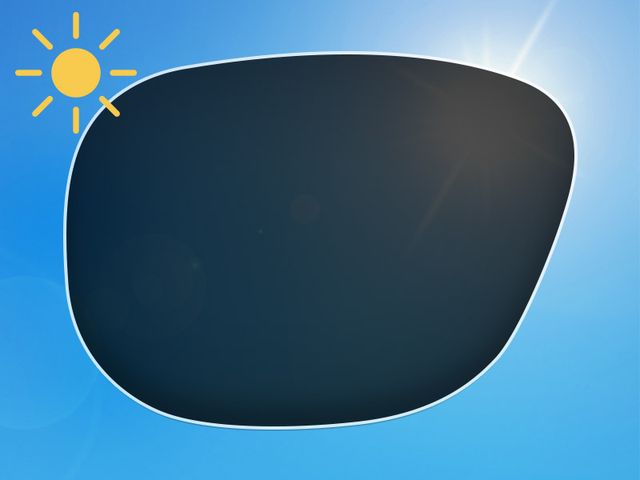 Perfect for those who want variable-tint lenses, for active people who continuously go out and come back home at different times of the day (shopping, lunch...) and for people who do outdoors activity while spending a lot of time indoors.
When Transitions® lenses are exposed to UV-rays, the structure of trillions of photochromic molecules, present in the lens, start to adapt. This reaction sets off the darkening process of the lenses.
This exclusive technology is the fruit of 20 years of research and innovation, and this patented formula is exclusively used by Transitions®. The technology is integrated in the coating of the lens. The molecules reorganise permanently without you even noticing. Your eyes receive the right amount of light under all circumstances, whether you are under an open or under a clouded sky, or inside.
Thanks to two exclusive methods, we are able to integrate the photochromic technology Cromea7™ in the lenses. Contrarily to other types of photochromic lenses, this technique allows to obtain an even tint on the entire surface of the lens, regardless of the thickness of the lens. Transitions Optical develops and adapts his techniques to optimize the photochromic performances, the durability of the lenses, as well to enhance the compatibility with other coatings, like for example the anti-reflective coating.
More info : www.transitions.com
Transitions Xtractive
Extra dark outdoors to protect from the brightest sun, even in the hottest conditions
Darken behind the windshield of a car to protect the eyes from sunlight while driving
Hint of tint helps to protect from harsh indoor lighting
Block 100% of UVA & UVB rays
Designed to work with most prescriptions and frames
Available in gray and brown
Tint between 11 and 90%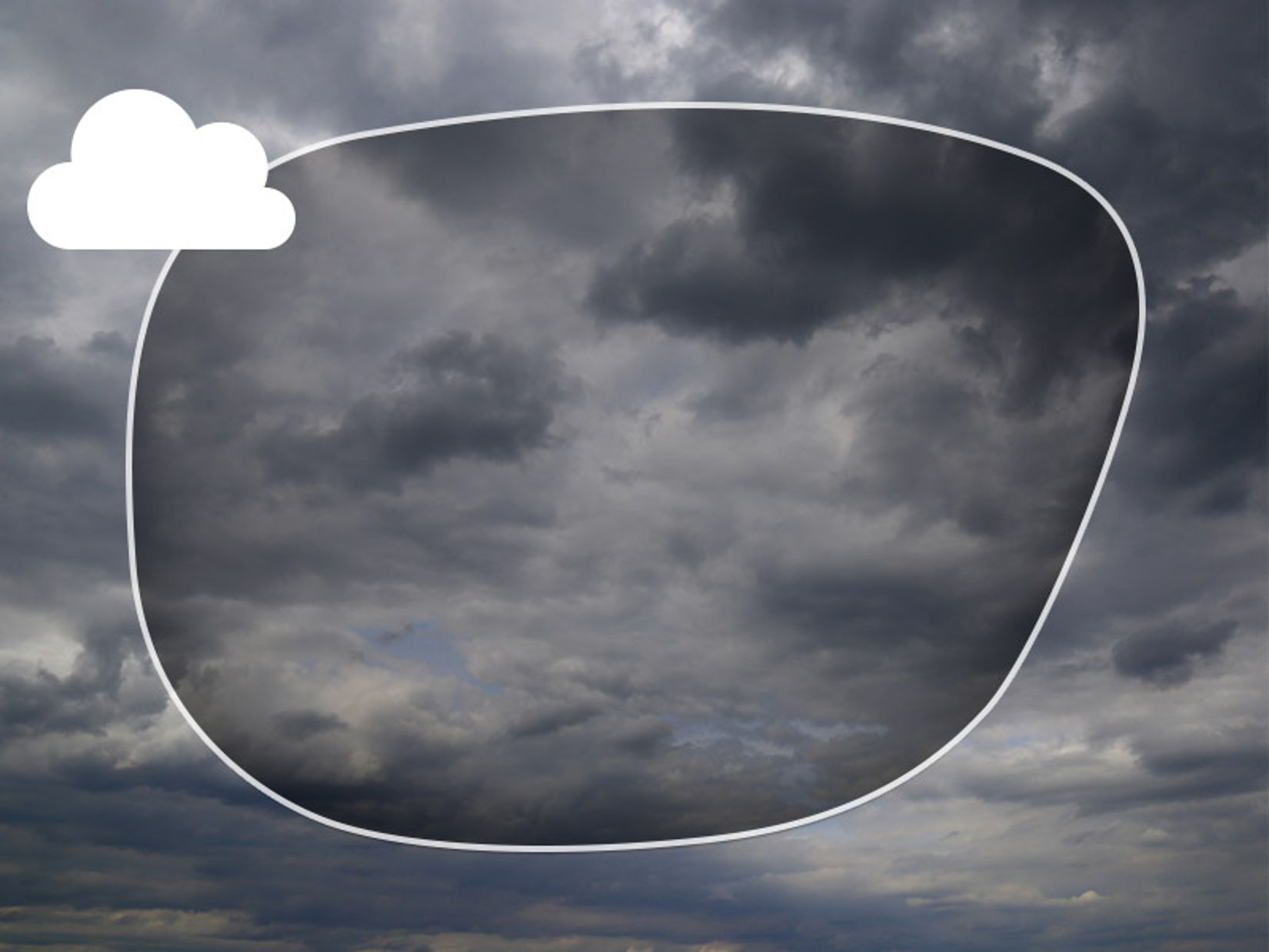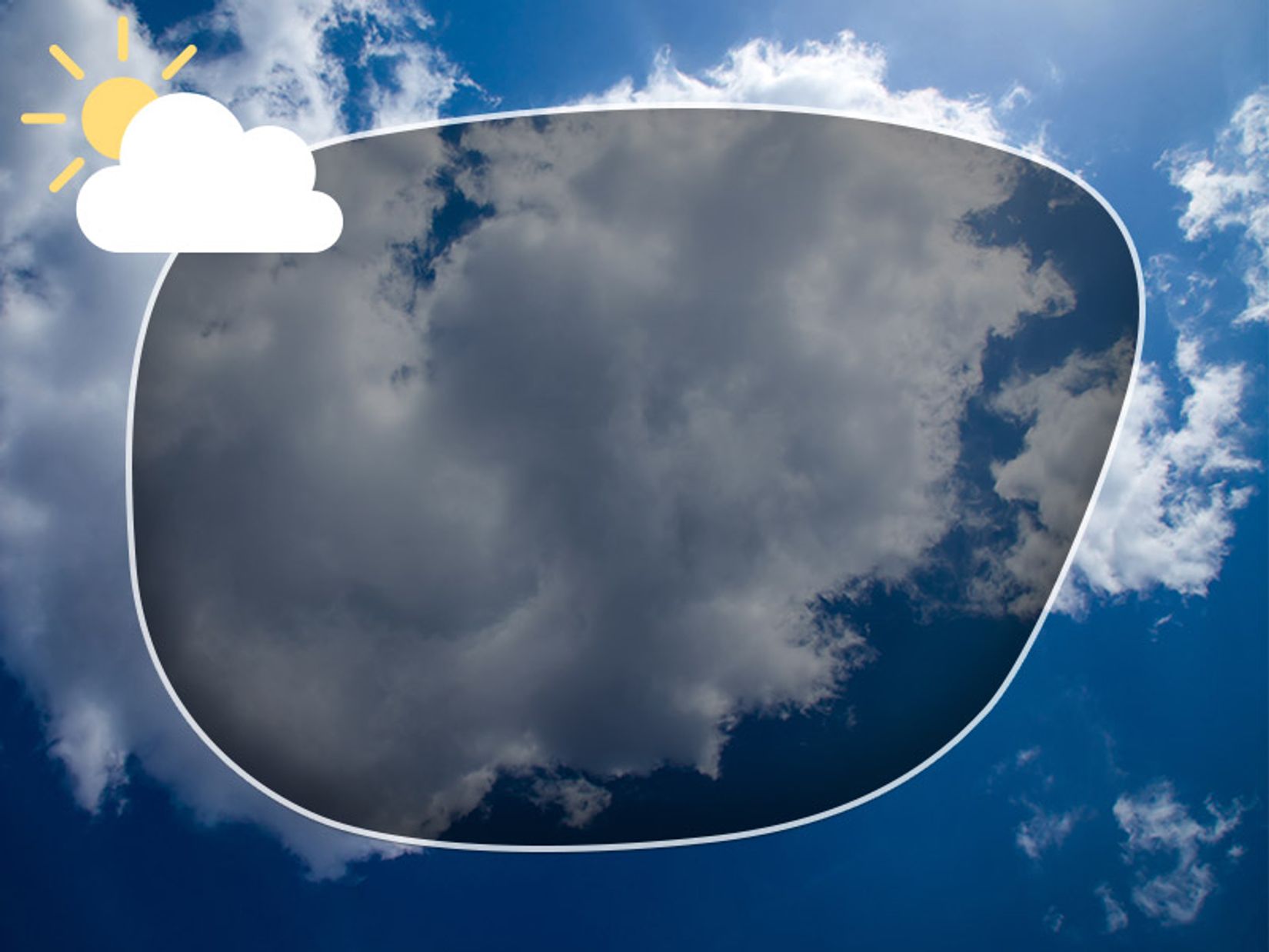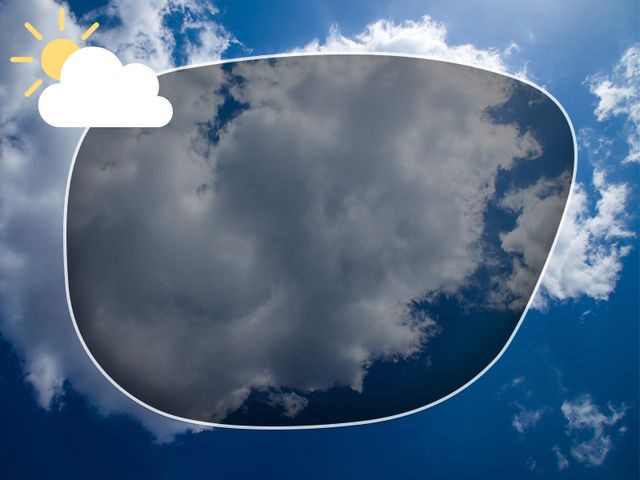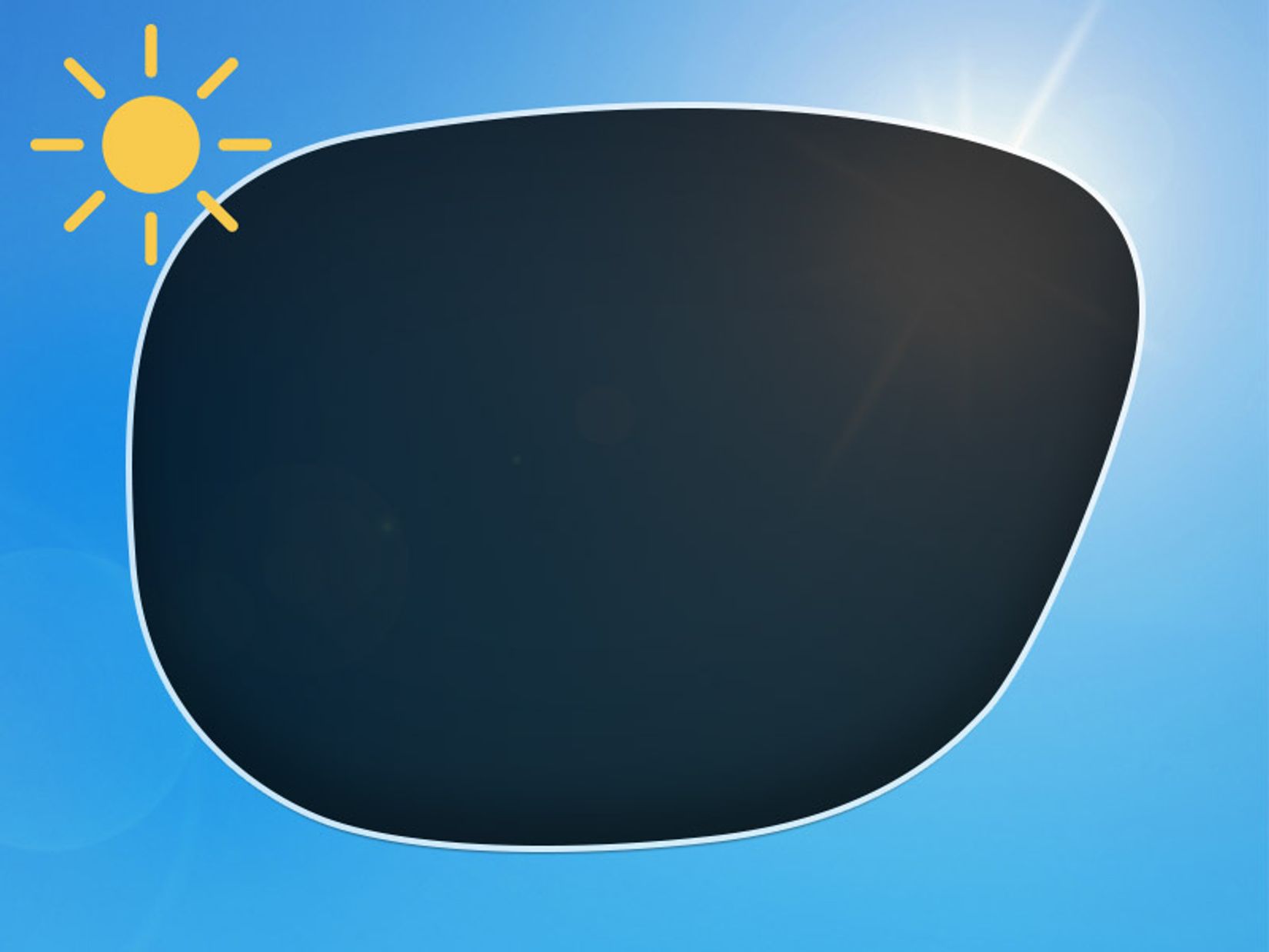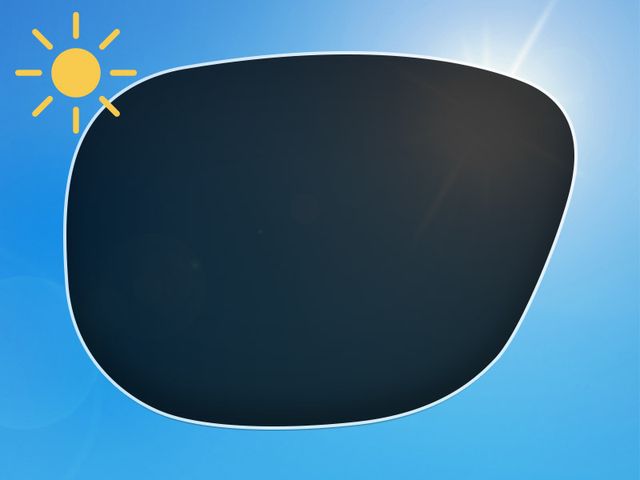 From inside to the great outdoors, Transitions lenses sense how light changes—seamlessly adapting to the perfect tint from the moment you walk outside. When you return indoors, they seamlessly fade back to clear. Every day, in every light condition, Transitions lenses let you see more comfortably and help reduce glare, eyestrain, and eye fatigue. Plus, all Transitions lenses block 100% of UV rays and help protect against blue light from modern artificial lighting and especially bright sun. When you enjoy light more comfortably, you enjoy life more richly.
Transitions XTRActive lenses provide extra protection from the brightest sun, even in the hottest conditions. They also darken behind the windscreen of a car plus a hint of tint when indoors helps protect from harsh indoor lighting.
More info : www.transitions.com